Want to Sell More Safes this Month – Act Now!
Traditionally many government subsidised or fully funded authorities are provided with an annual budget that runs from 1st April to 31st March. This means that they often try to ensure every penny of their budget for the current financial year is spent by the end of March, to make sure that their budget is fully replenished for the following financial year.
So, if you are a supplier to the public sector then let these customers know that they can buy Phoenix Safes from you.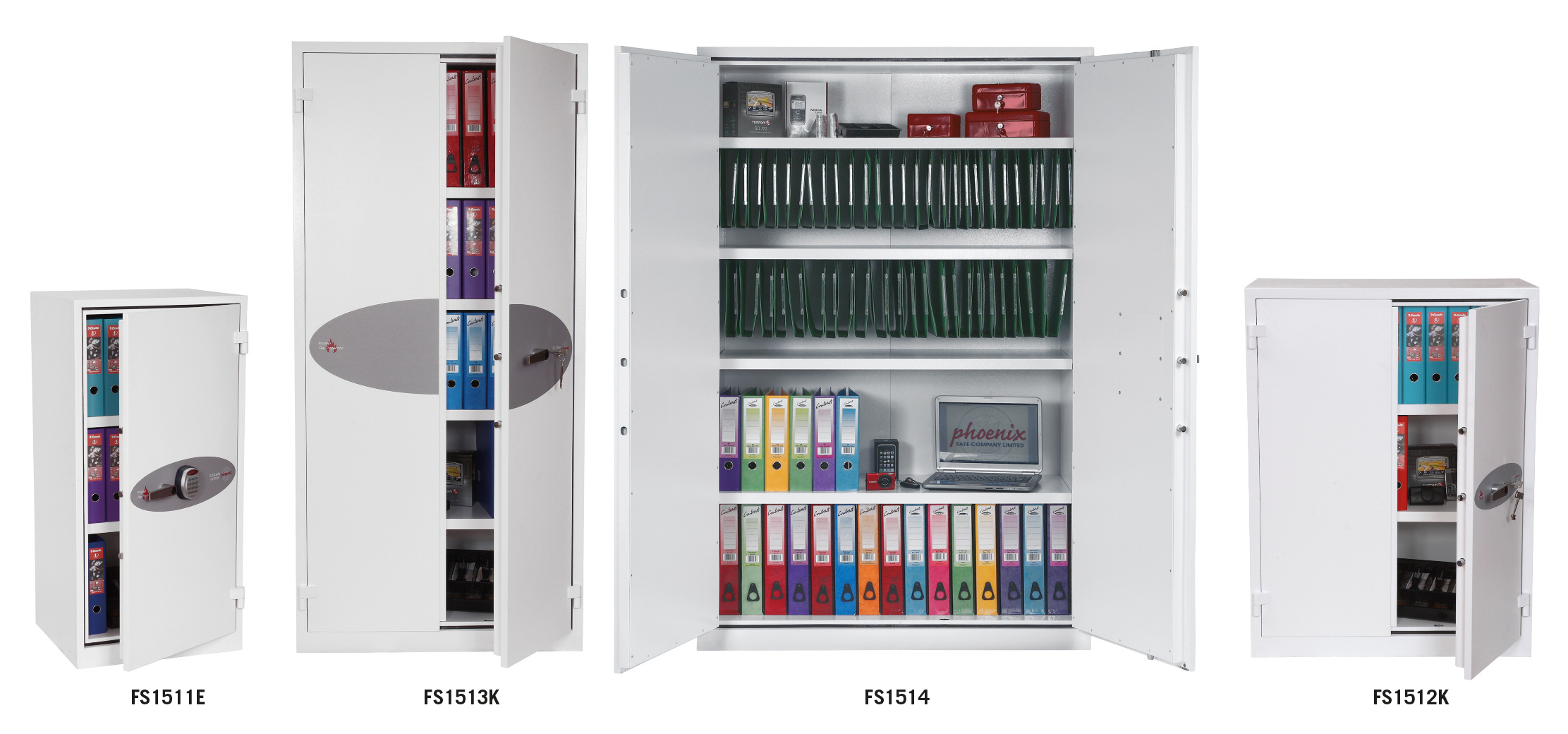 Products such as our Fire Ranger FS1510 Series Fire Cupboards and the FS2250 Series World Class Vertical Fire Files sell fast in March as they provide large storage capacities for the protection of paper records.  These kinds of products are ideal for the 'Budget Burn' that many of these organisations do in March.